SWFL Generator is a private company located in Lehigh Acres, Florida.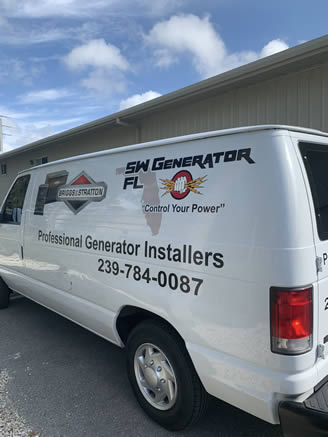 Brad, owner of SWFL Generator chooses DMNet Solutions to rebuild and design new corporate website. There existing website was transferred to the new ownership team and the website ultimately crashed. The owner was left virtually locked out of the website and the domain was still in the previous owners possession. DMNet Solutions took on the task to get access to all the accounts in behalf of the client and put everything in one account for the new owner to access. We were able to get the Domain Name transferred and pointed to a new website hosting location.
DMNet Solutions will be managing all the web accounts for SWFL Generator and maintaining the website to insure the website is up and running 24/7. This is critical these days for the integrity and professional image for any company listed on the web.
Thank you Brad for choosing DMNet Solutions as your web professional!