Online Reseller Business
Online reselling businesses are quite common. With the right suppliers, anyone can start their reselling business. But what would be the point of all that if people don't know your business exists? Here are some ways to help you start your online reseller business and reach your target audience better.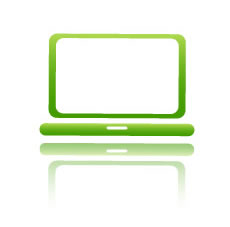 Create a Website
The first step for starting an online reseller business is to create a website. While you can use social media to reach your target audience, that doesn't really streamline the shopping experience for users. Creating a website will help your customers get a better shopping experience.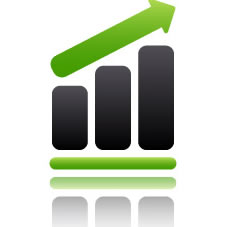 SEO Marketing
You can work on your SEO and bring your website to the top of search engines when you have a website. This will create a strong online presence for your business, and when people try to search for a particular product that you sell on Google, your website will pop up on the first page of search engine results. It will also create a trusting relationship with your customers as people trust the pages that Google displays in the top results. People rarely ever go to the second page to search for a product.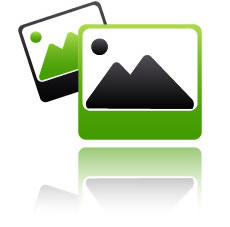 Use High-Quality Product Pictures
For online shopping, people like to get a good look at the product before purchasing. Make sure you always use high-quality pictures for all the products you sell. No pictures or low-quality pictures can make your business look shady, and potential customers might change their minds and purchase from another similar business.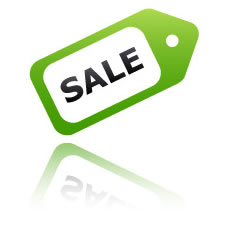 Start with Low-Profit Margins
Even though online reseller businesses are the easiest to start, they're not the ones where you can keep a high-profit margin, especially in the initial stages. Keeping the profit margin too high will make the product too expensive for the buyers. If they find your competitors selling the same products for a much lower price, they would automatically consider buying from them instead.
Payments Before Shipping
It's better to confirm payments before shipping the products in case the customer changes their mind or decides not to pay. Of course, in this case, the customer might not trust you either. You can always find a middle ground. A 50 percent payment prior to shipping is an option to consider.
Bottom Line
If you're not technically savvy, you can outsource help creating your website and SEO services. DMNet Solutions brings you the best web design and SEO solutions for your online reseller business. Once you have a firm foundation, your business can start growing. Get in touch today to get started on your web design.